Studio Gallery
This is a multi use production studio with a podcast studio, separate state of the art control room and XR Stage. Including a private green room, and conference center for both client and talent.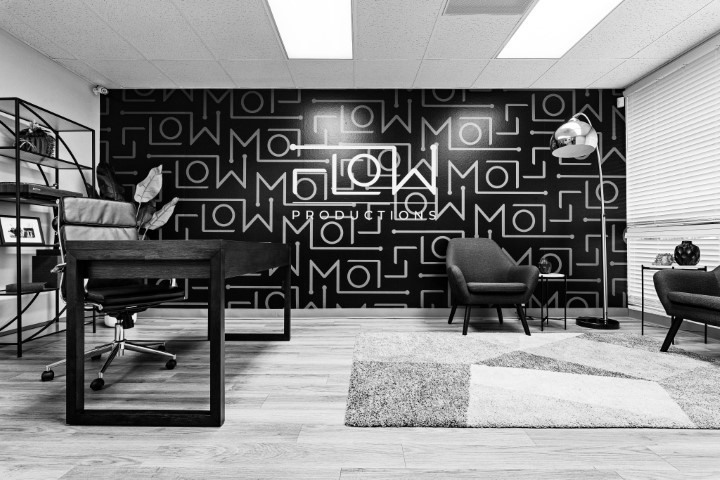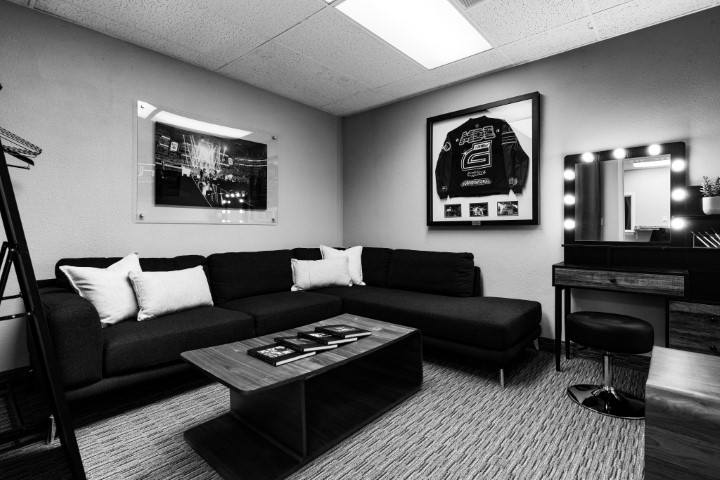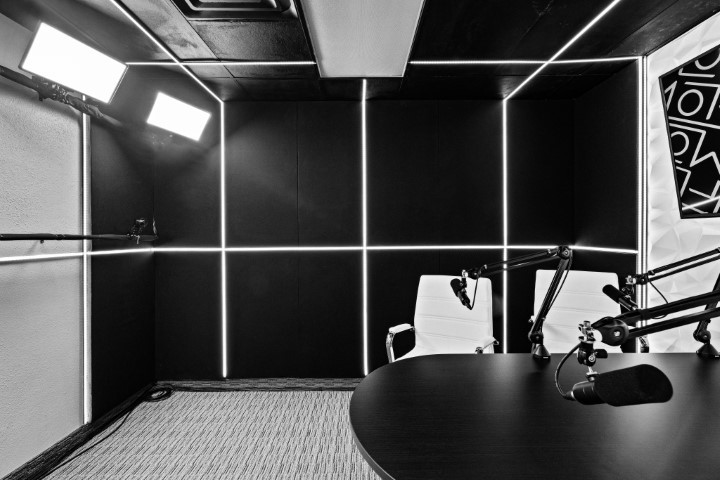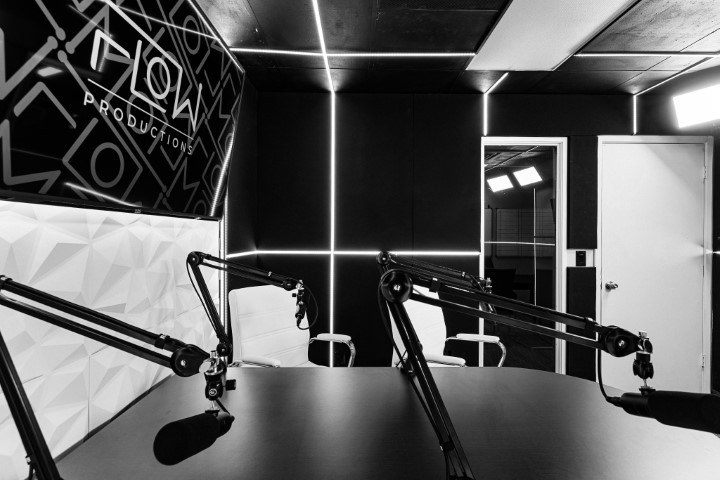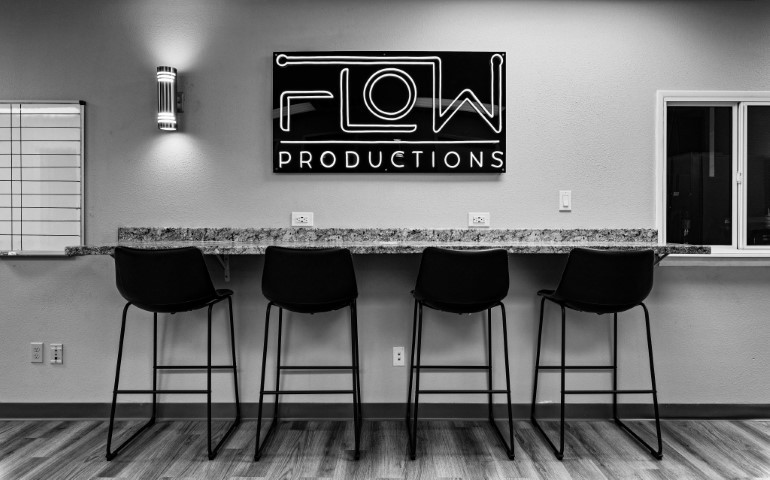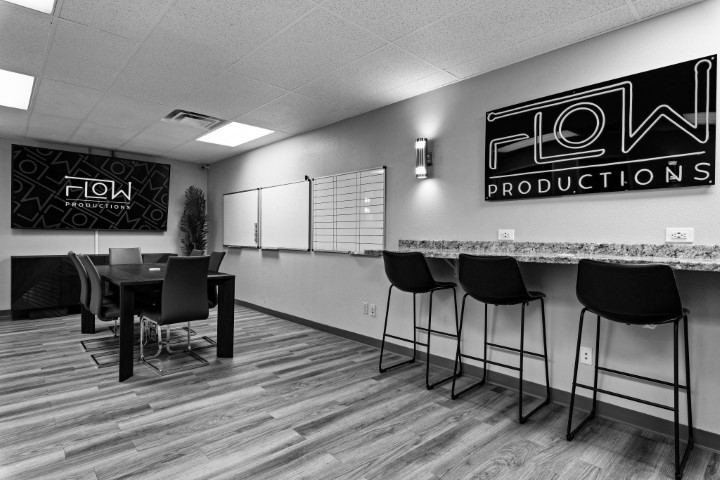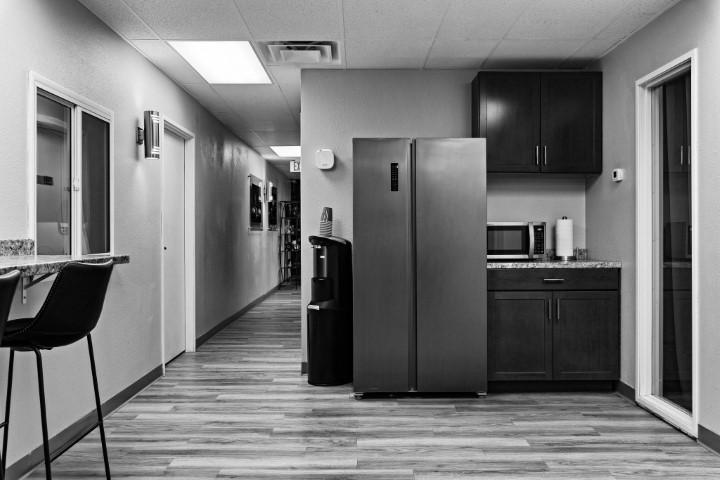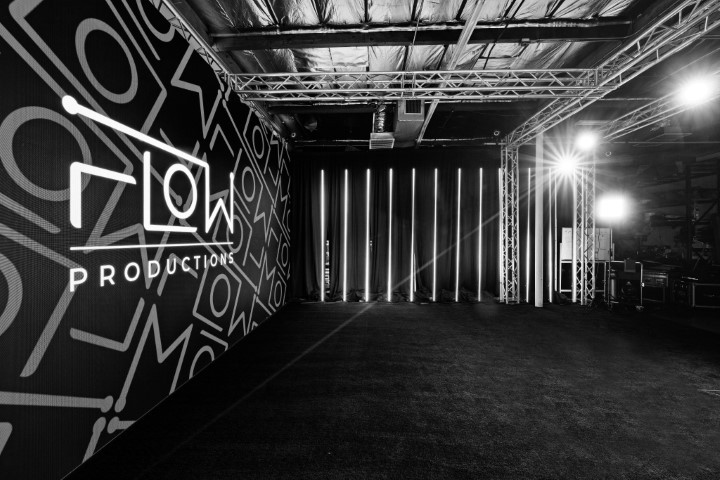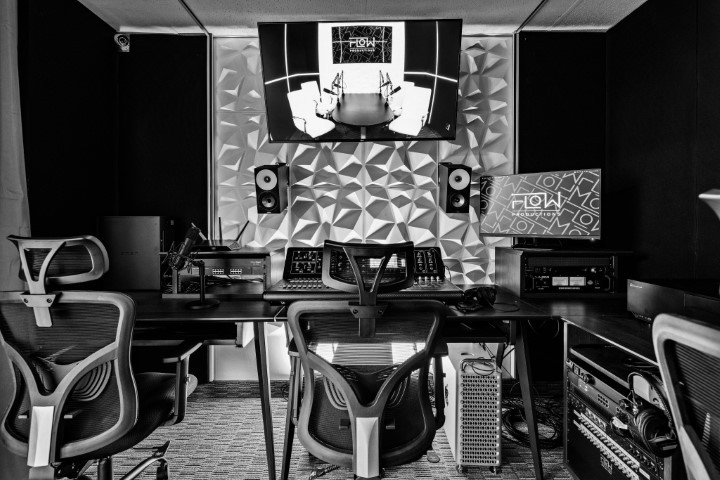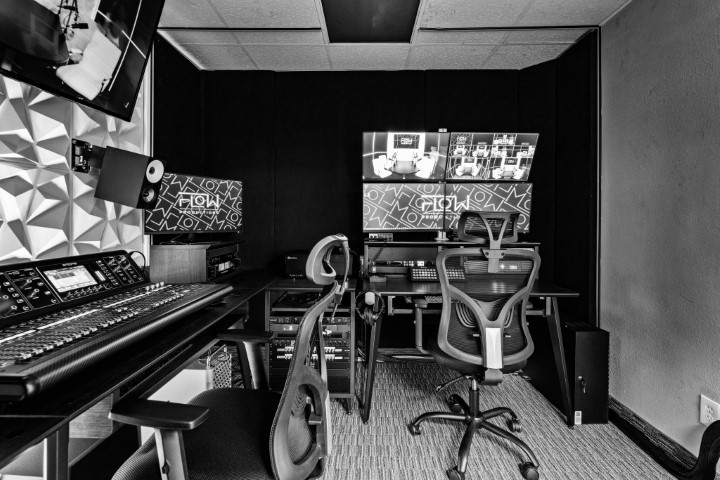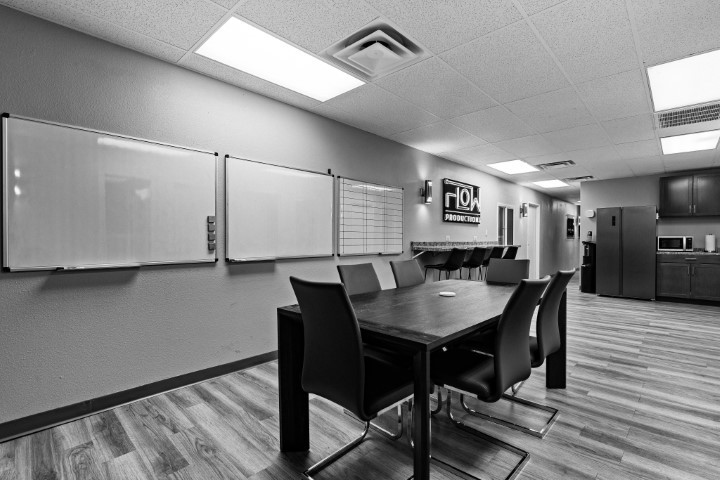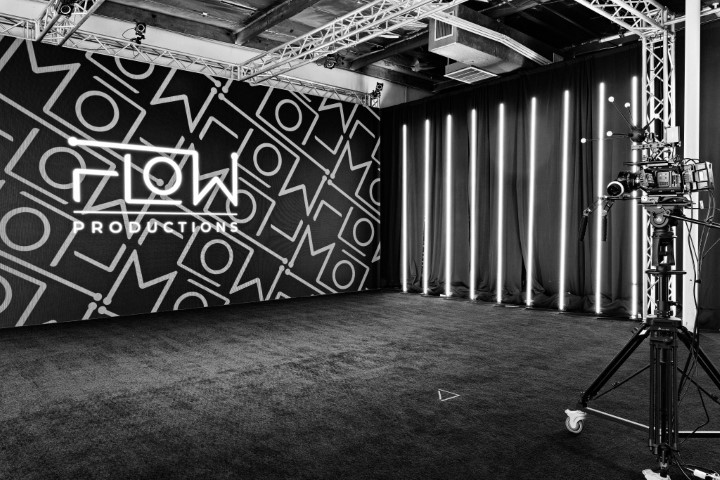 About the studio
Flow Productions' virtual production studio utilizes the latest VP software, LED wall, camera tracking technology to capture and create amazing production quality.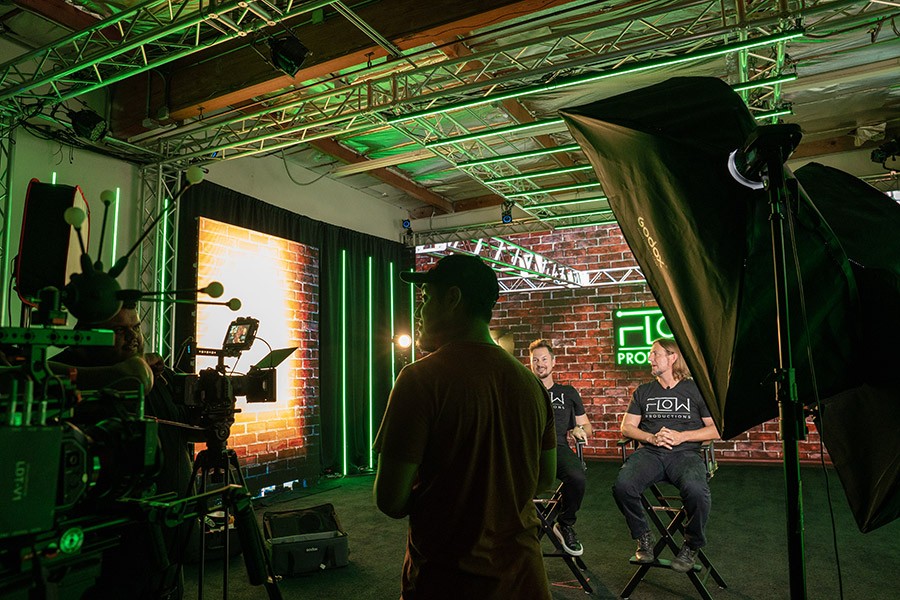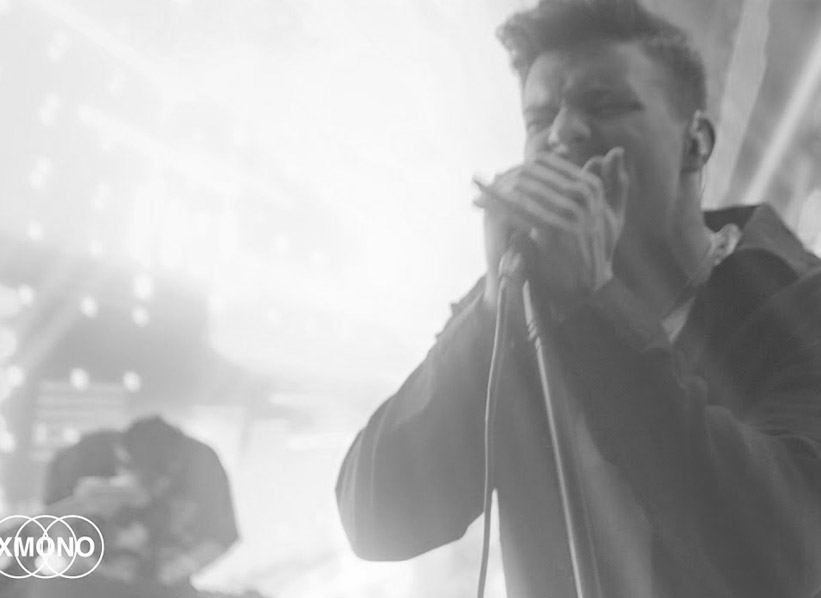 Flow's XR Studios is a digital production company specializing in immersive technology for entertainment. Known for producing Extended Reality (XR), Augmented Reality (AR), and Virtual Productions (VP) workflow solutions, XR Studios is a premier, full-service solutions provider and executes innovative experiences.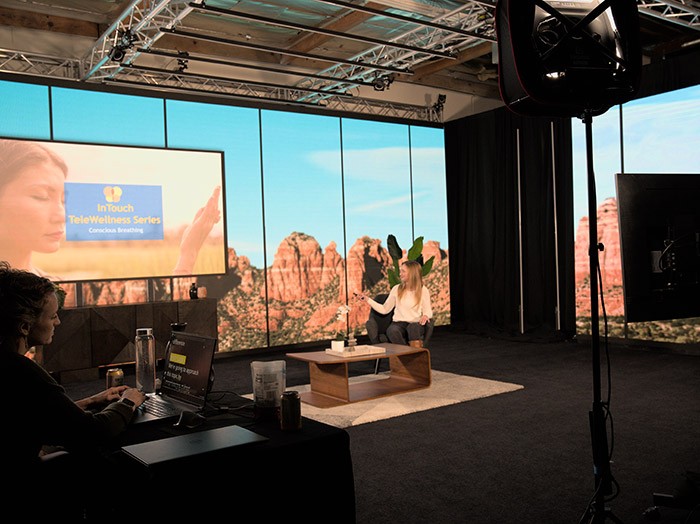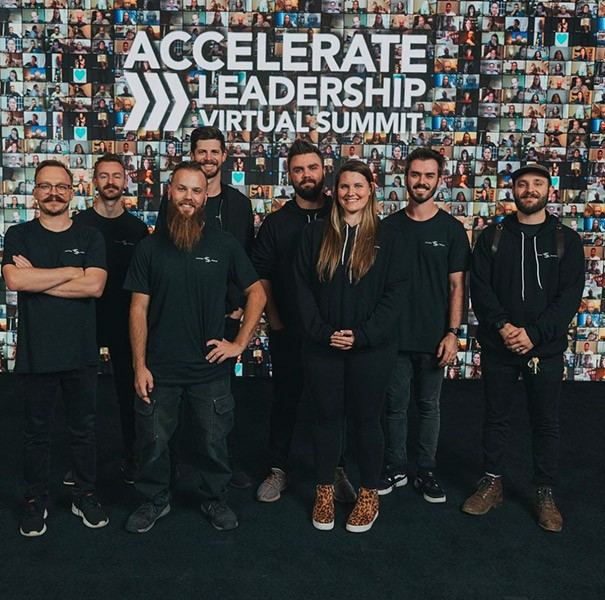 Do you have a podcast that you need to take to the next level? Or are you thinking about starting a podcast?
Flow Productions Studio in Phoenix, Arizona is the best place to record your podcast. We use industry standard podcasting microphones and high-end analog to digital conversion to ensure the highest quality podcast recording every time. Our rates are affordable and include up to four microphones.
Don't just have a podcast! Podcast like a PRO!