CREATIVE PRODUCERS – WHAT WE DO
Our mission is to always create the impact and wow factor that leaves an ever-lasting impression. The moments when you find yourself fully immersed in the experience.
Flow is not just an audio-visual production company, we are the ones that take your vision and bring it to life. From concept to creation, we are designers, directors, producers and artists that will always bring something new and fresh to the table. Nothing gets us more excited than taking the leap on a new idea.
From Music Videos to Stadium Stage design, Flow Productions is your Creative Powerhouse.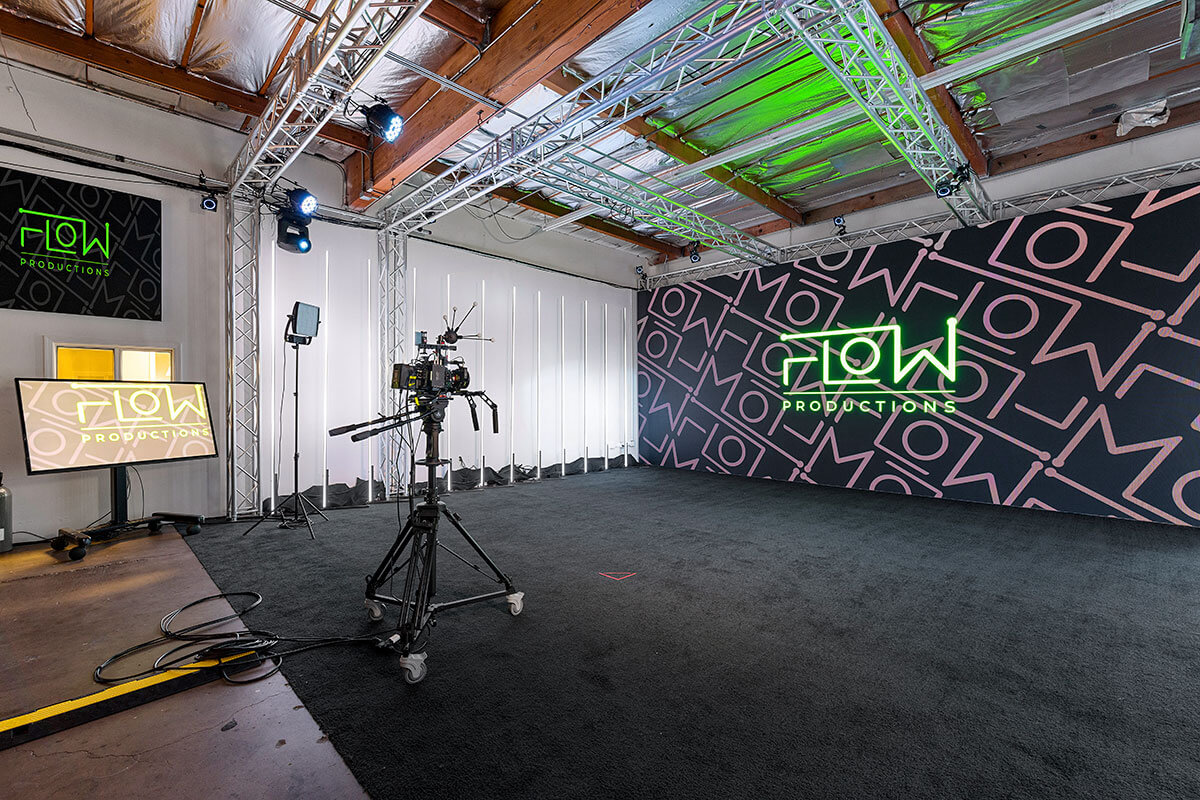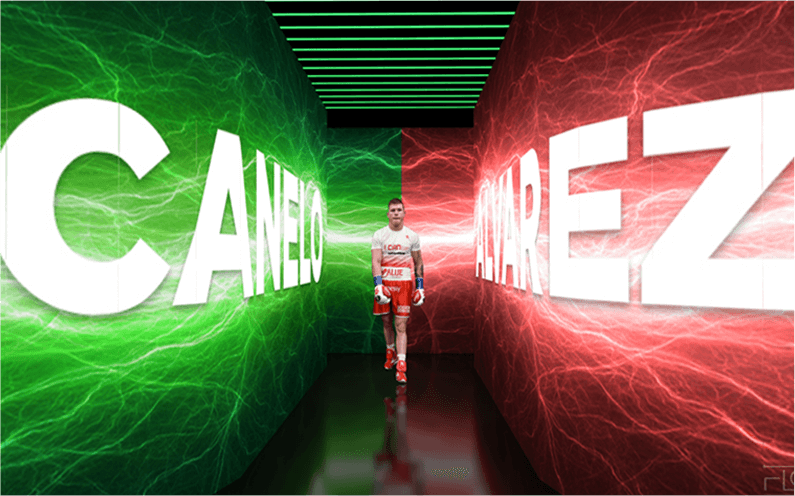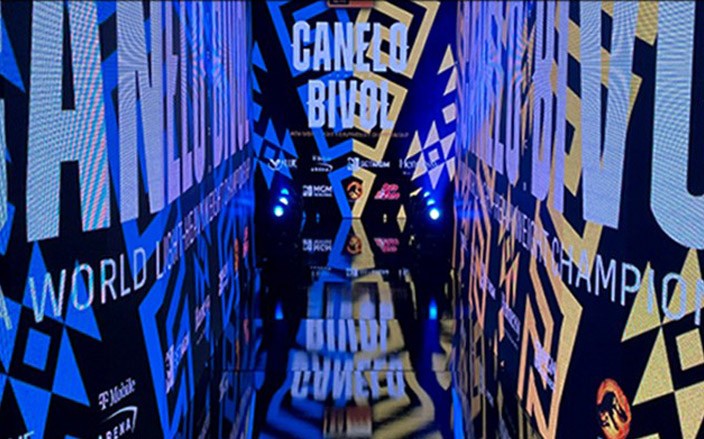 Canelo vs Bivol walk out
T-Mobile Arena- Las Vegas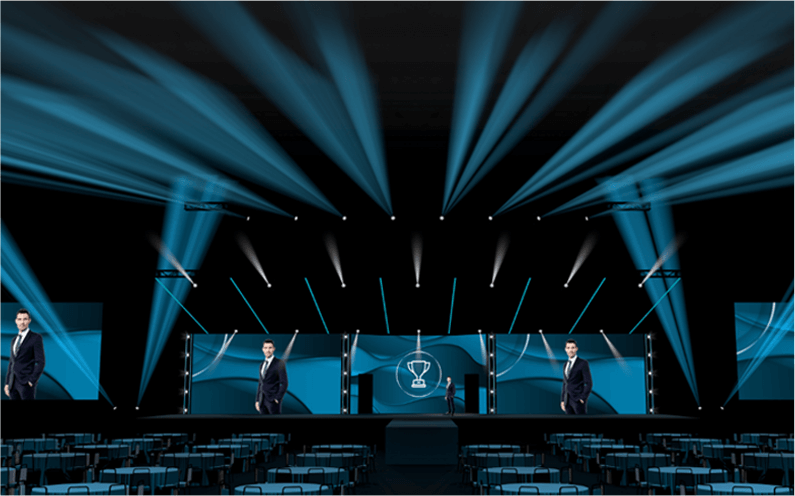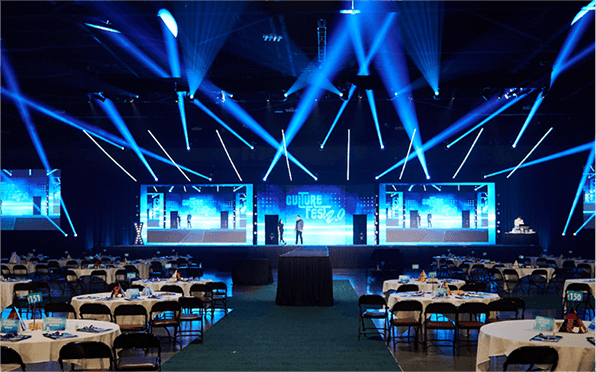 Scheduling Institute
Georgia World Congress Center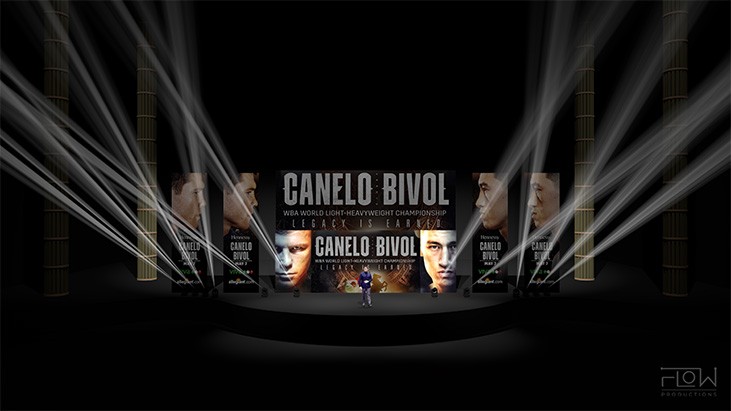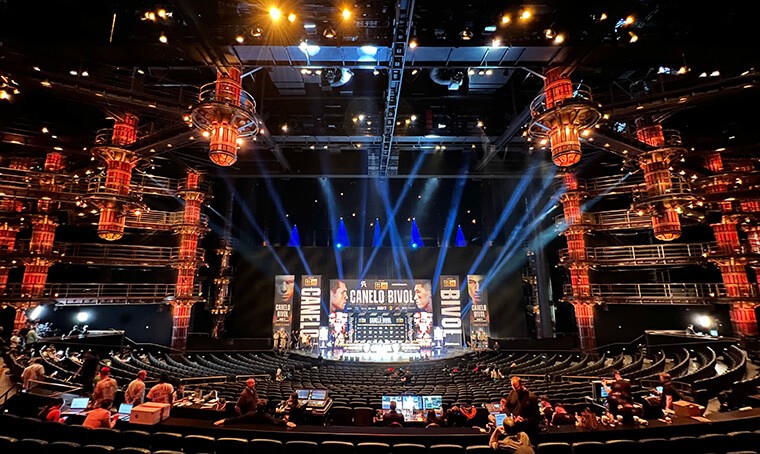 Canelo vs Bivol LV 2022 Press KA Theatre
PLANNING AND DESIGNS
Flow Productions designs our events from the ground up. We design CADs and renderings for arenas, stadiums, concerts, performances, and all other events. We coordinate all site visits, rigging, lighting plots, content creation down to the cable counts.