Sound Production
Sound is our passion. And in order to truly enjoy an experience, the sound must be on point.
Flow Productions uses top name brands to satisfy any level of talent.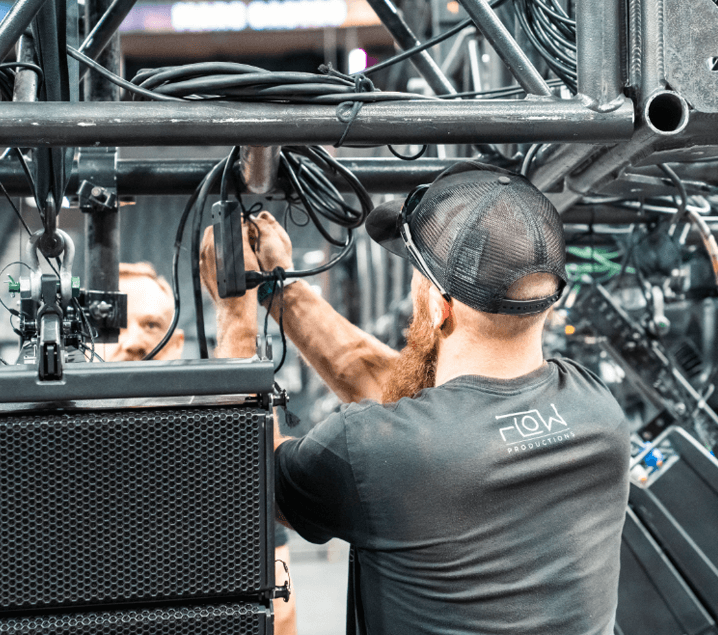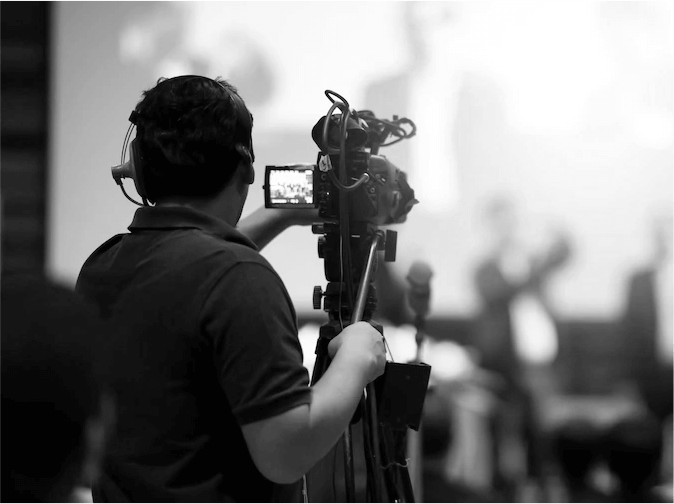 Video Production
Whether you're in the studio or on set, Flow Productions brings expertise to every aspect of video production.
From live broadcast to pre & post work, Flow's video team is ready to elevate your next production.
LIGHTING DESIGN
Our team thrives on creating unique lighting designs. Flow Productions has created lighting designs in some of the most iconic venues– including shows at Madison Square Garden, AT&T Stadium, Hard Rock Stadium, & many others across the country.
Flow has a large inventory of trusted lighting fixtures, plus we also design & develop custom light fixturesfor unique sets.