ABOUT
Flow Productions
Flow Productions creates in person and on camera experiences from the ground up. Our mission is to engage audiences with captivating designs and flawless execution. Our passion is creating unforgettable, immersive moments where time can stand still.
Flow Productions provides fully designed and tailored experiences. From the creative concepts including CADs and renderings to state of the art AV equipment and highly experienced crew. Flow Productions is prepared to deliver your next knock out production.
18+
Years
Experience
Working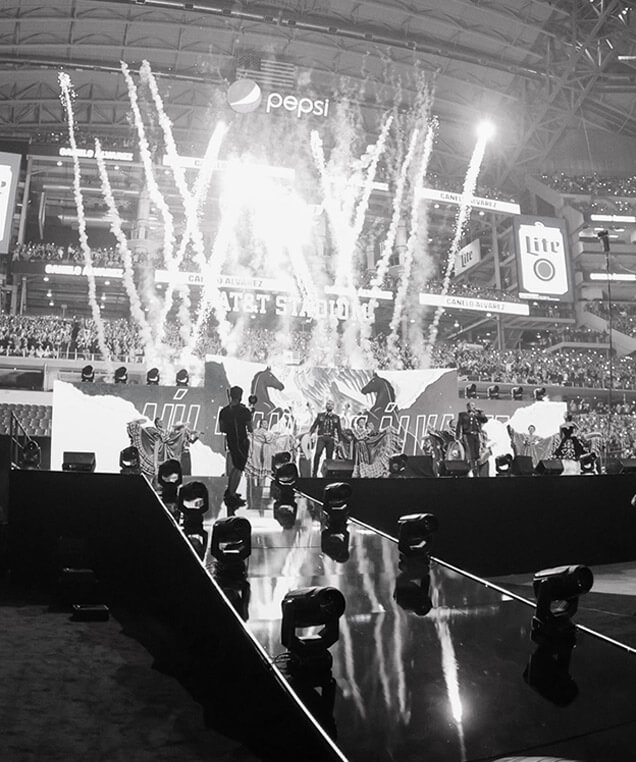 Meet Our Team
Our Creative team consist of industry professionals with years of experience. A diverse team that offers a variety of skill sets in all areas of production.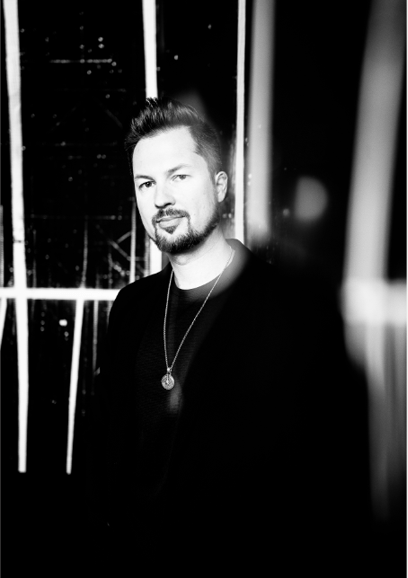 Jared Jasinski
CEO/Executive Producer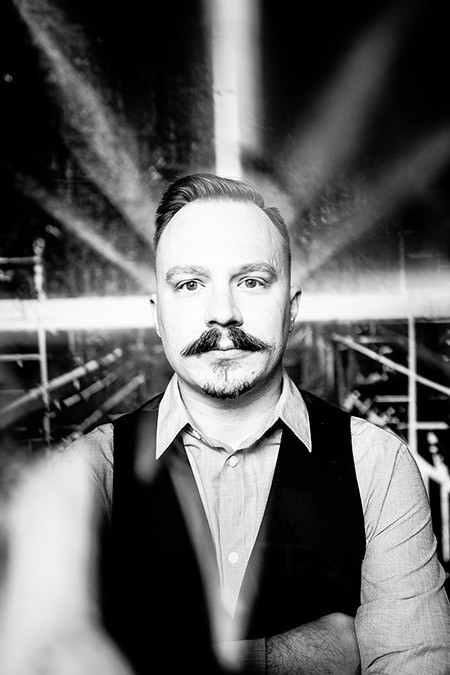 Nick Altenhofen
Audio Director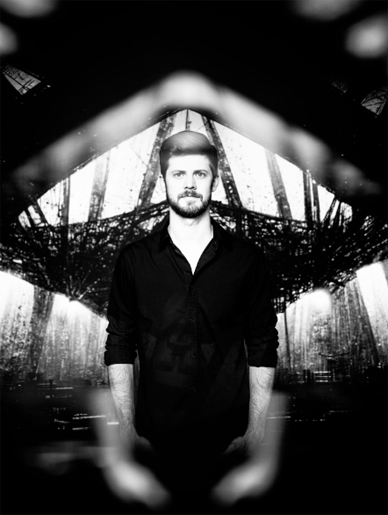 Kyle Francis
Video Director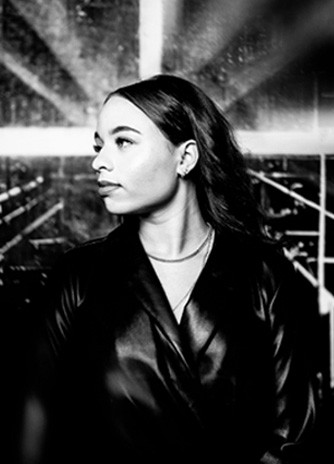 Olivya Bryant
Administrative Assistant/Video Tech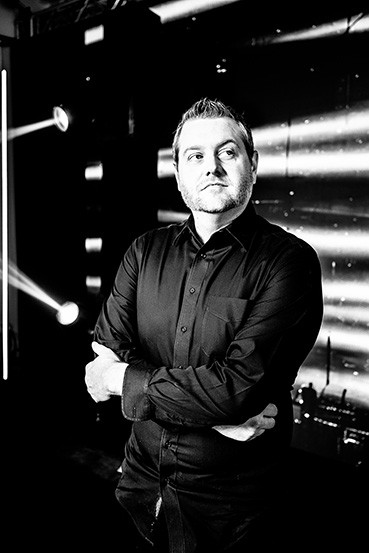 Will Sutliff
Lighting Designer/CAD and Rendering Specialist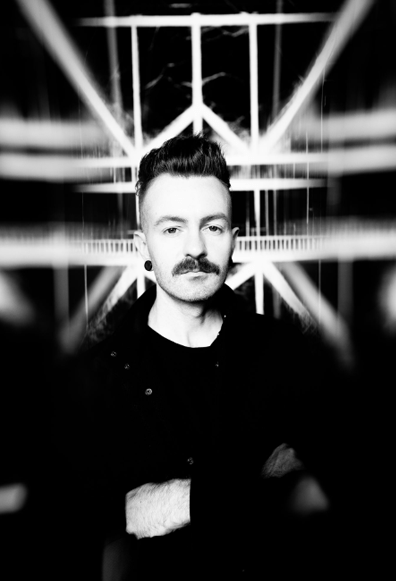 Daniel Price
Audio Engineer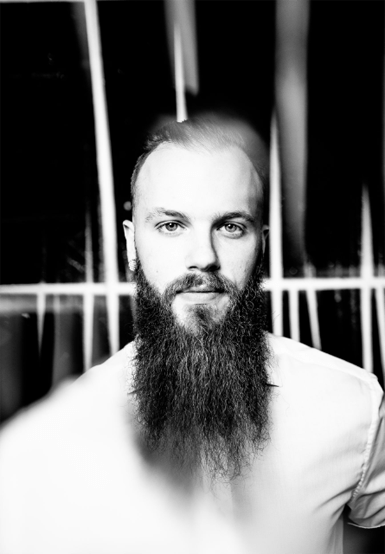 Clay Gemmill
Audio Engineer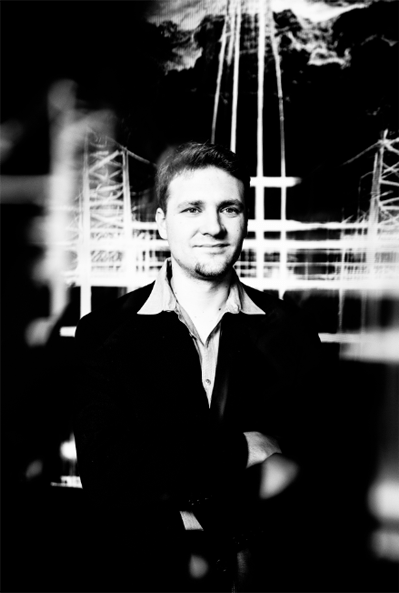 Caleb Hoernschemeyer
Unreal Engine Programmer